Caligula Horses - Black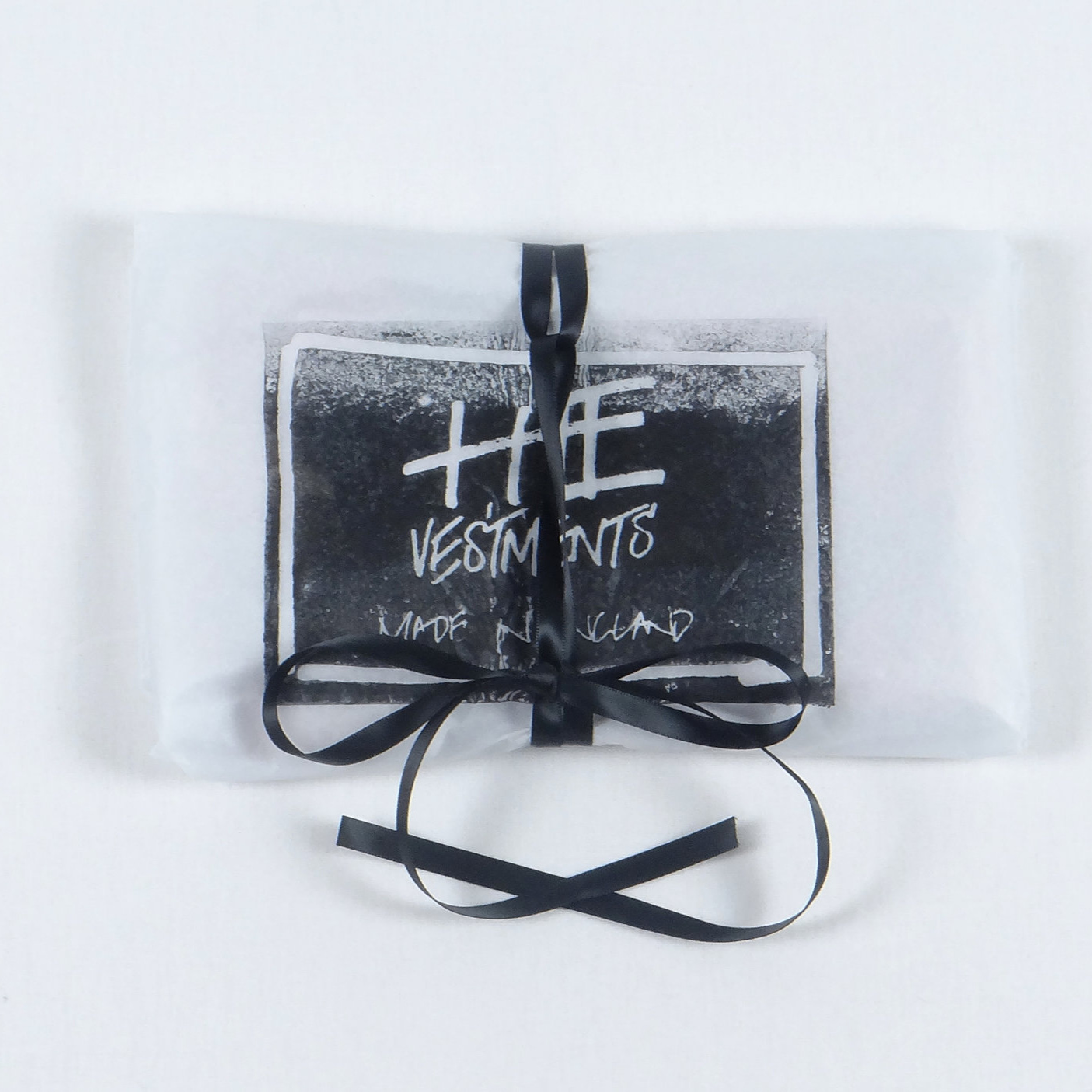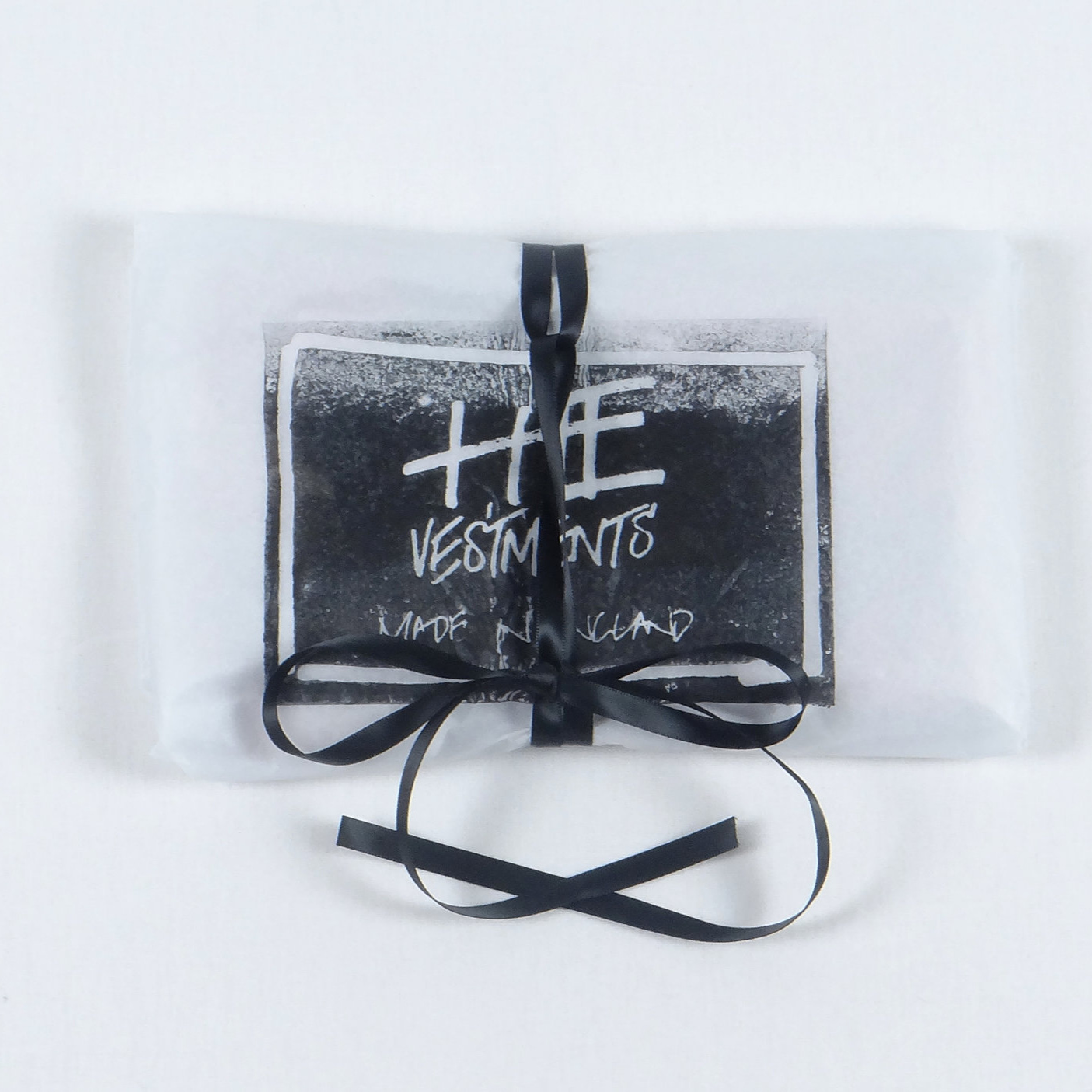 Caligula Horses - Black
A mash up of hand drawn lines creating an abstract orgy of horses and mythical creatures born of night.
Non Toxic water soluble printed wool with hand pulled and knotted fringe.
Hand embroidered edition number.
100% Wool
150 cm L x 10 cm W
Edition number may vary from photograph.