Dimensions Variable I-III - Sacrifice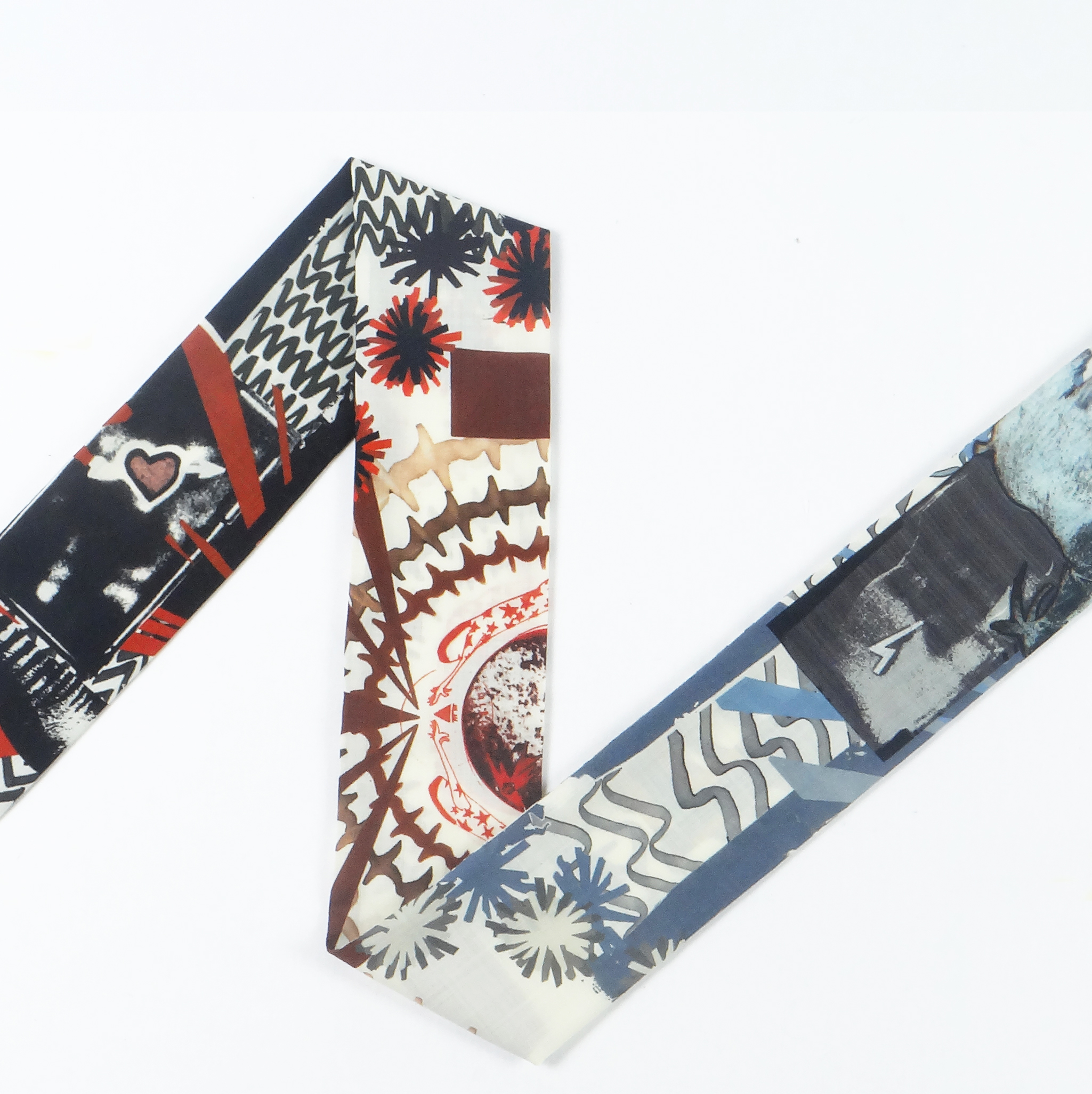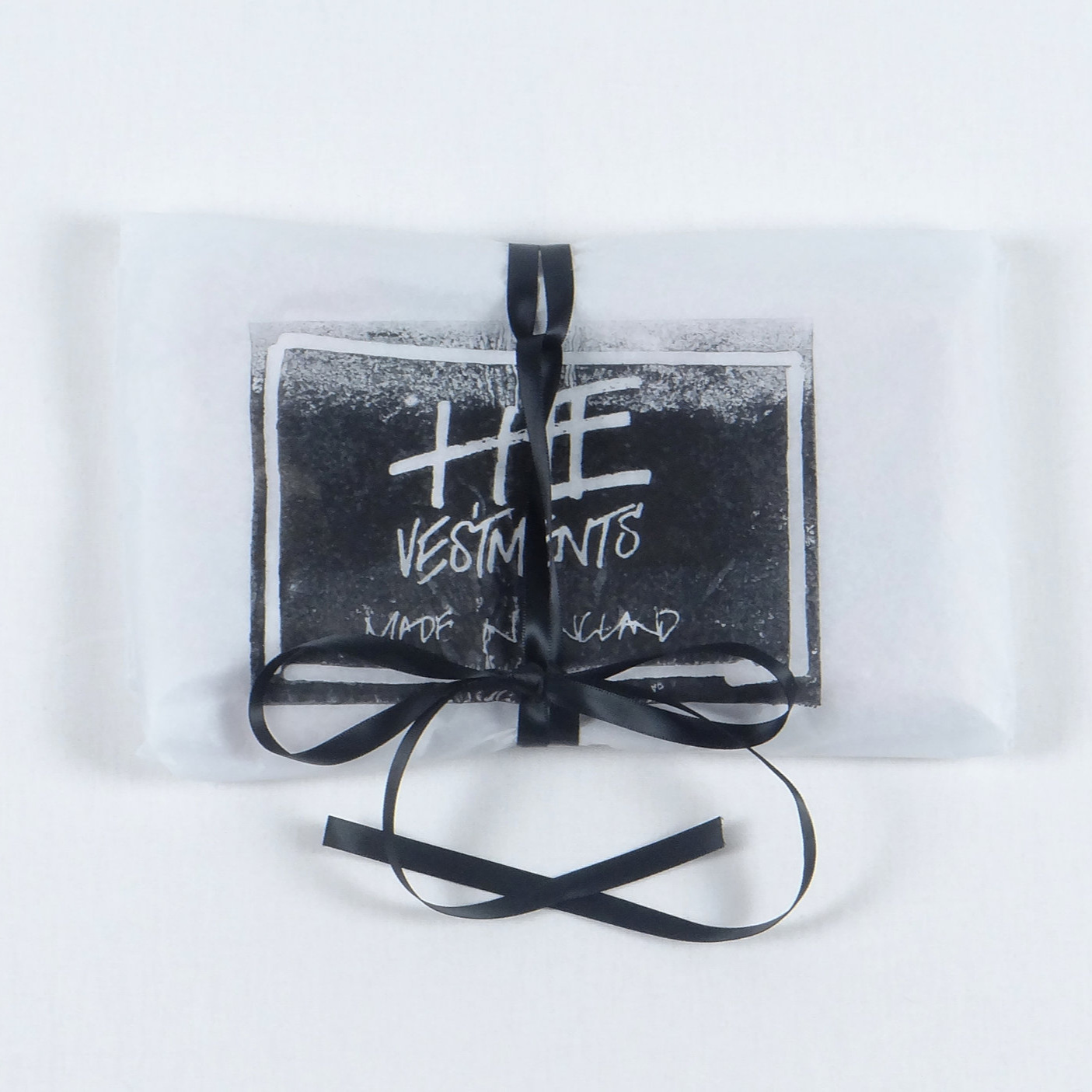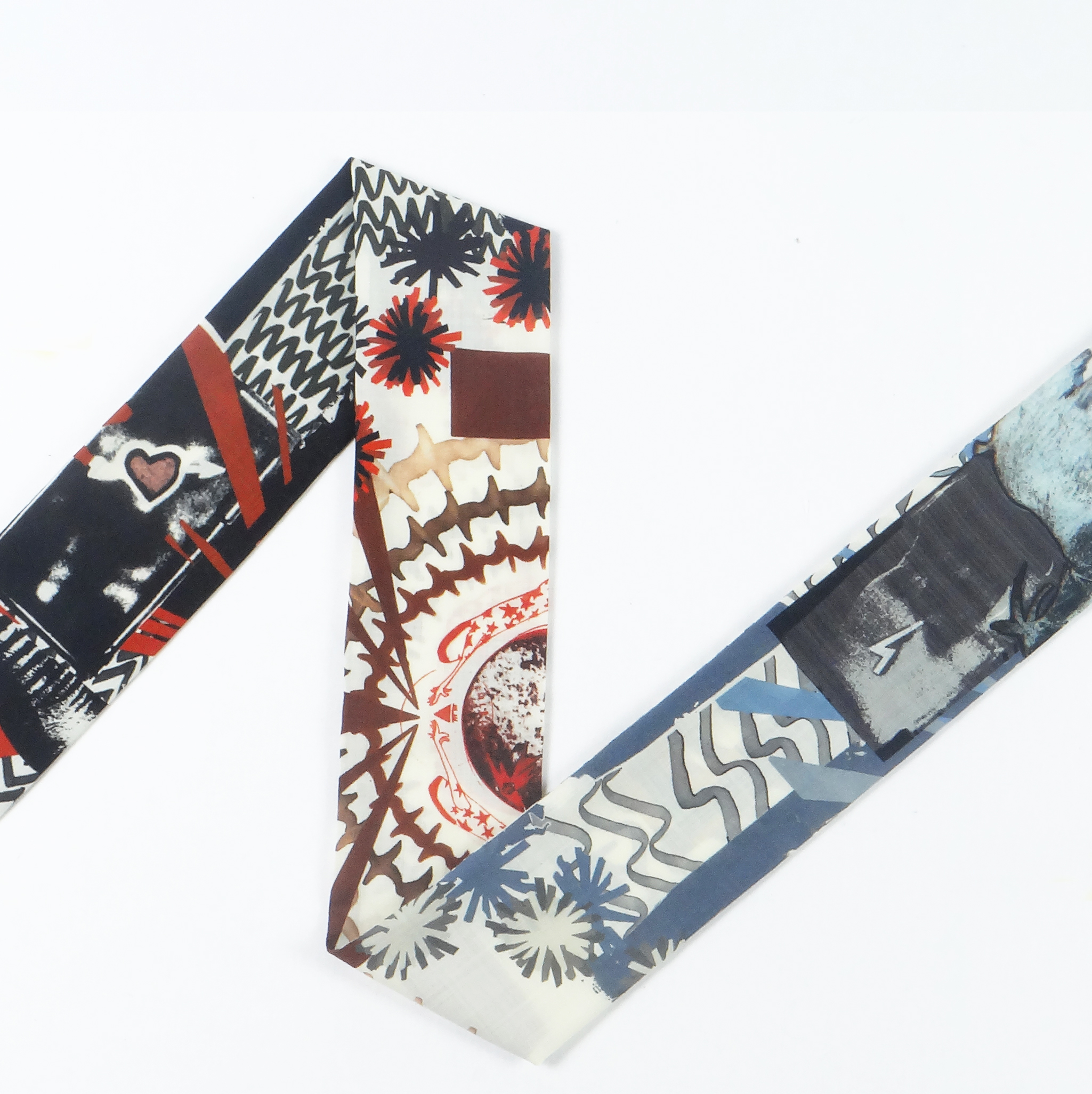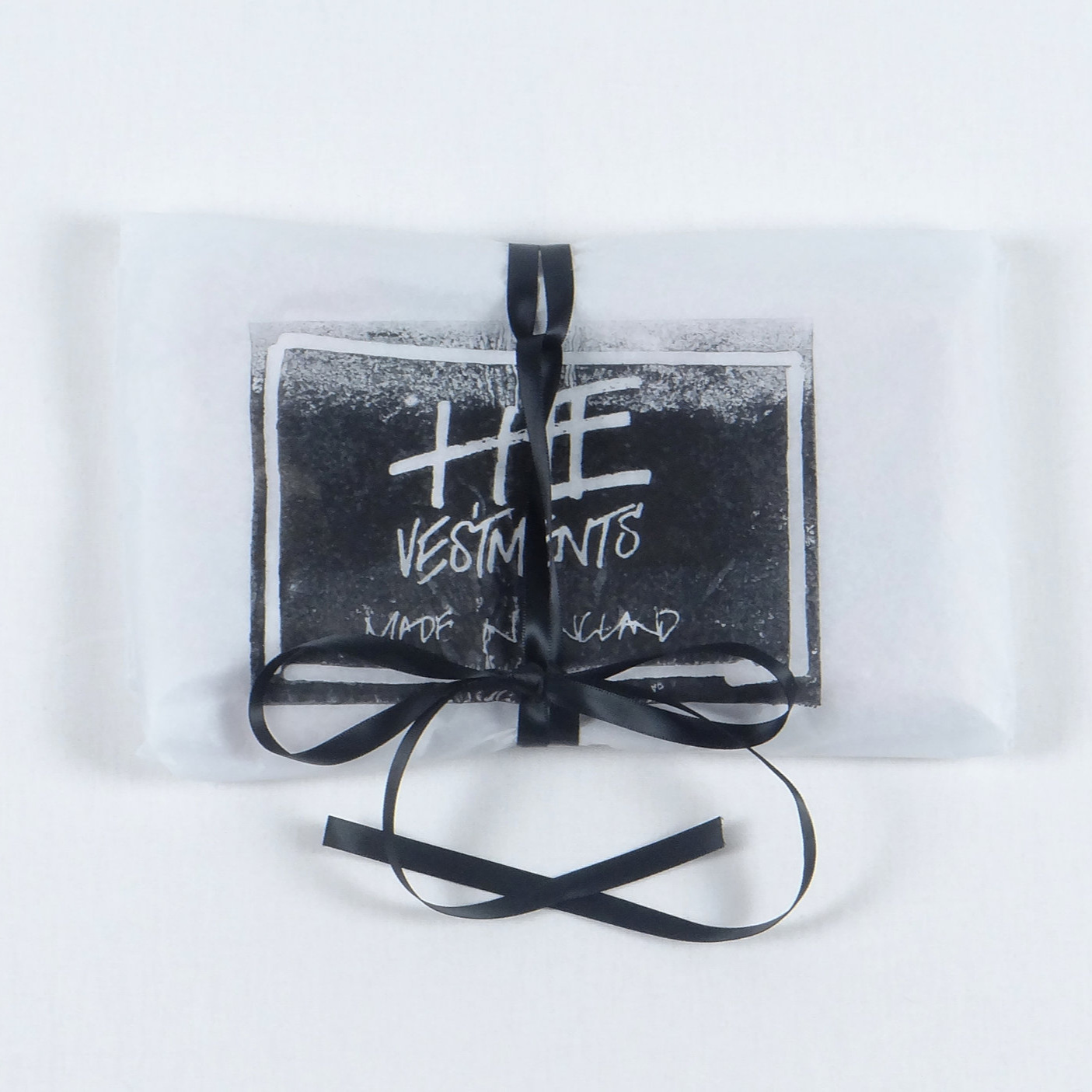 Dimensions Variable I-III - Sacrifice
Based on a triptych of the same name, Dimensions Variable I-III 2010 depicts the metamorphosis that can happen in a single night.
From left to right the panels show the passage of night to day, utilizing mythological figures and abstracted natural elements to visualize an emotional process.
Non Toxic water soluble printed wool with hand pulled and knotted fringe.
Hand embroidered edition number.
100% Wool
Dimensions: 150 cm L x 10 cm W
Edition number may vary from photograph.