O.T.OF.T.D - Sky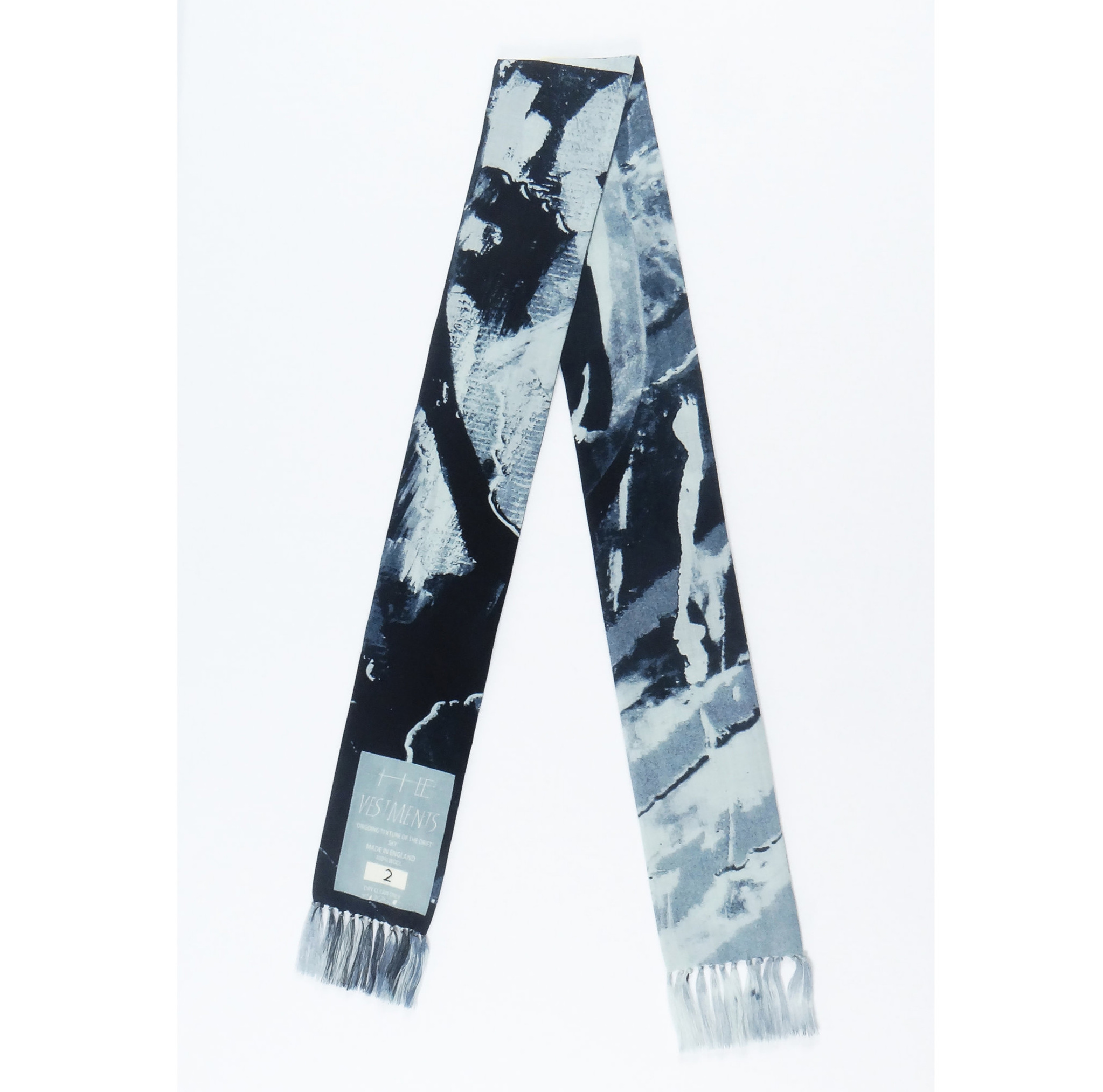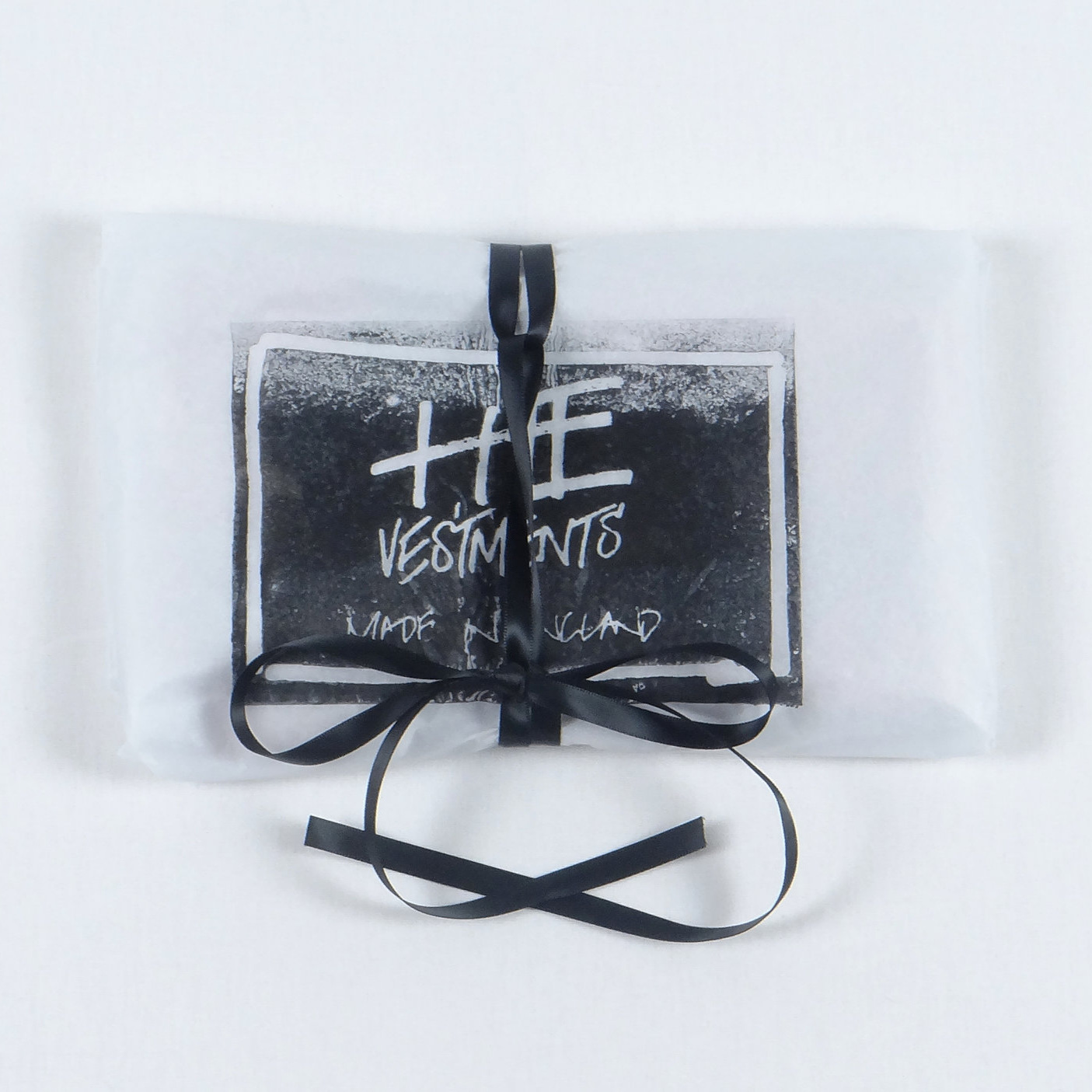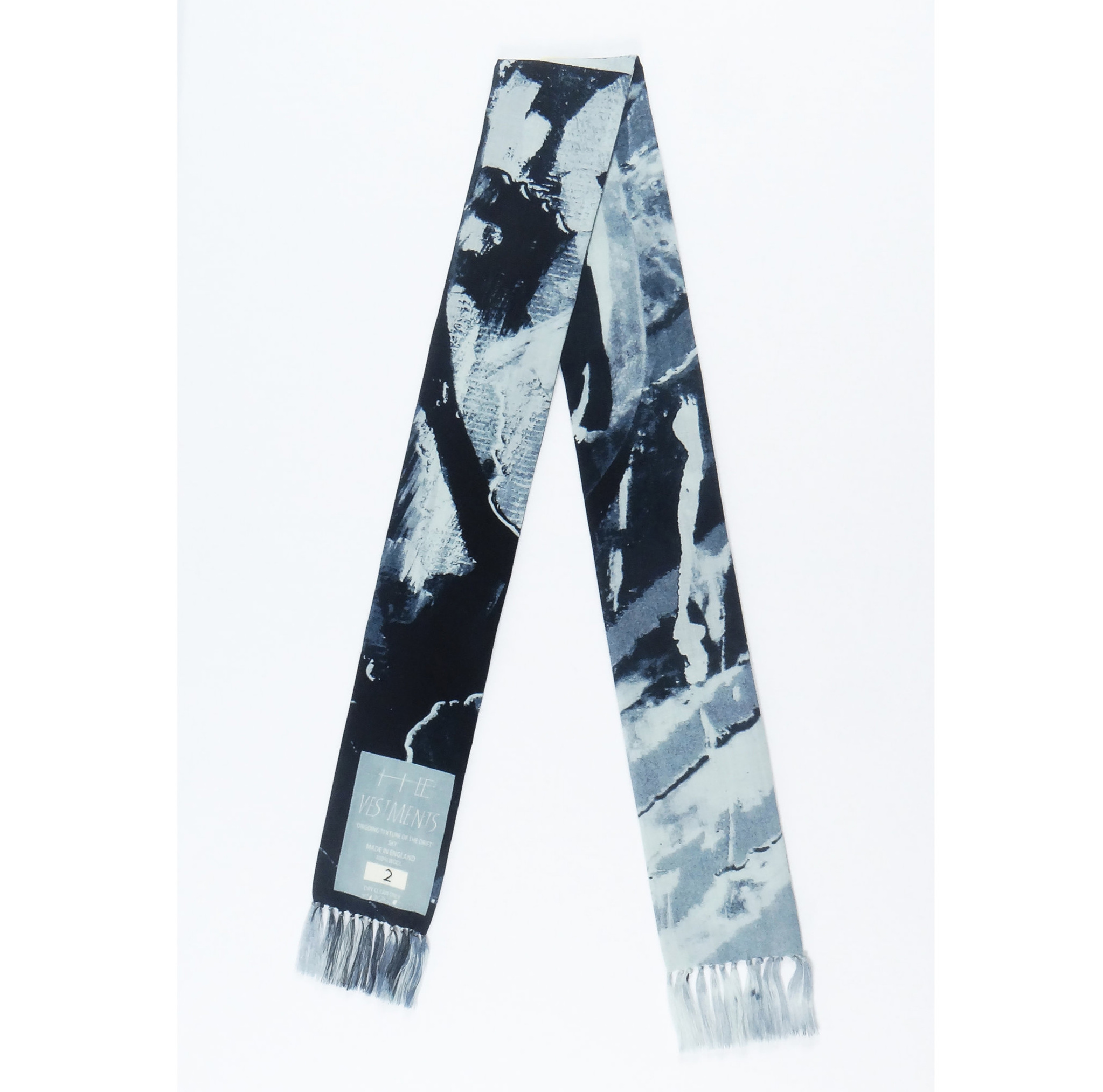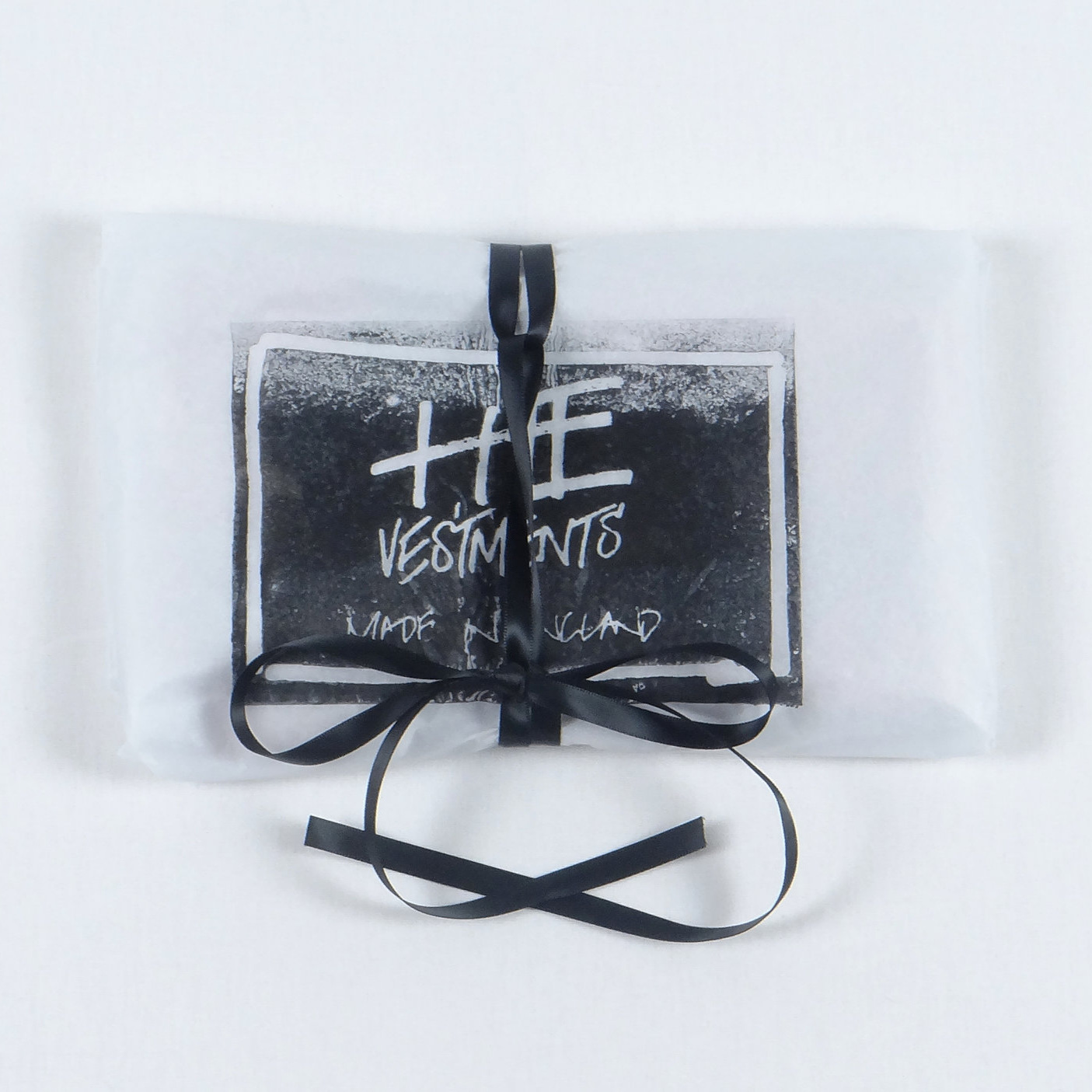 O.T.OF.T.D - Sky
Ongoing Texture of the Drift (O.T.OF.T.D)
A river running through a city….. natural and urban detritus floating on it's surface.
The riverbed, a new element formed from the dissolved surface.
Non Toxic water soluble printed wool with hand pulled and knotted fringe.
Hand embroidered edition number.
100% Wool
150 cm L x 10 cm W
Edition number may vary from photograph.